bluelight
Global Experts in Mobility and IoT
Artful Architects
Global experts in mobility and IoT

BlueCycles
BluCycles
Connected everywhere... anytime
We make smart devices smarter

™
We begin with the end in mind and lead with our core values — communication, transparency and innovation.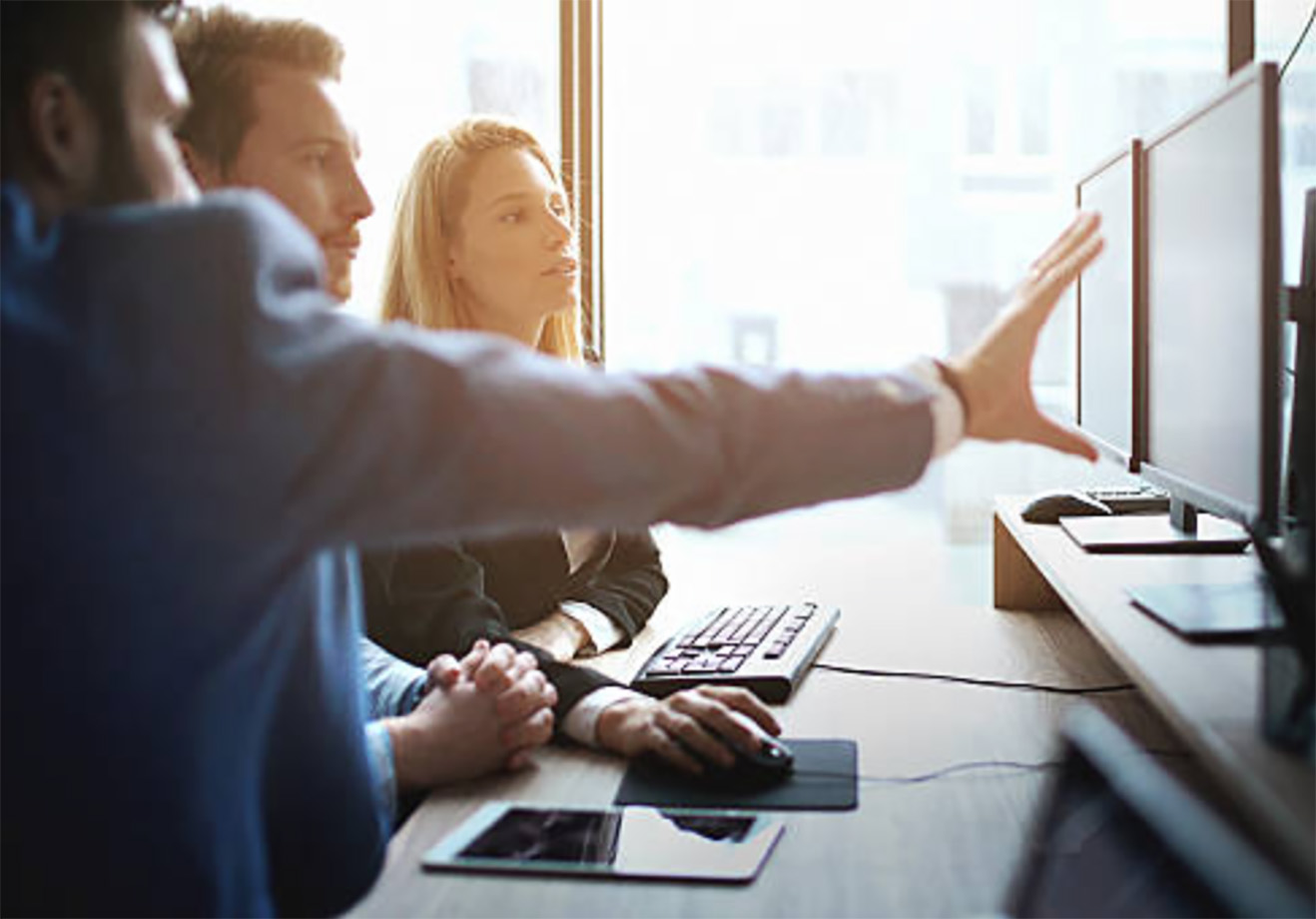 Global experts in mobility, Internet of Things, P2P-Peer to Peer, Proximity Connecting and BLE. We help clients communicate and connect by developing apps that are secure and scalable.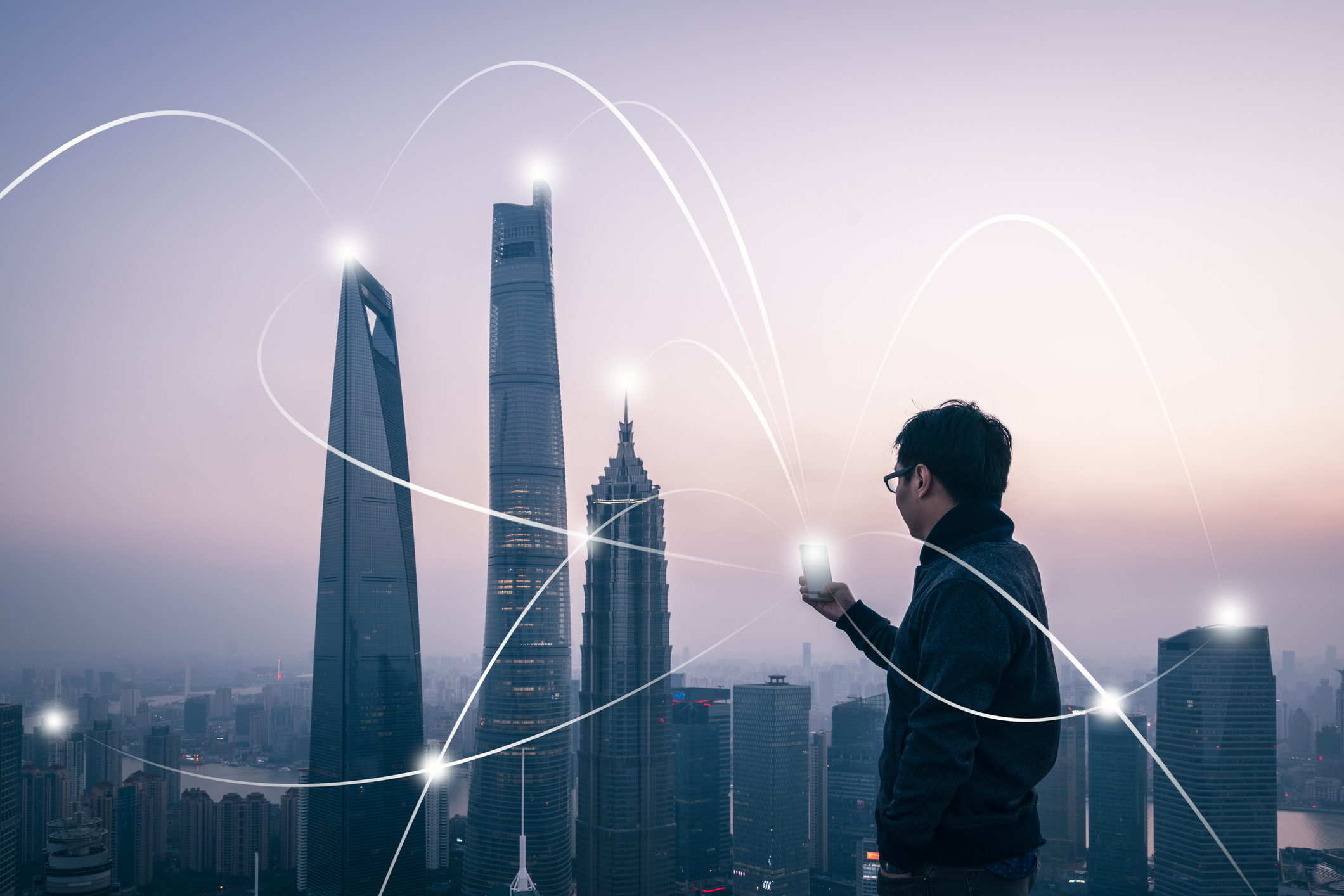 We build digital products with efficiency, beauty, stability and make the complex seem intuitively simple and easy to use. By using scalable technology, we adopt early and deliver wisely.
View Solutions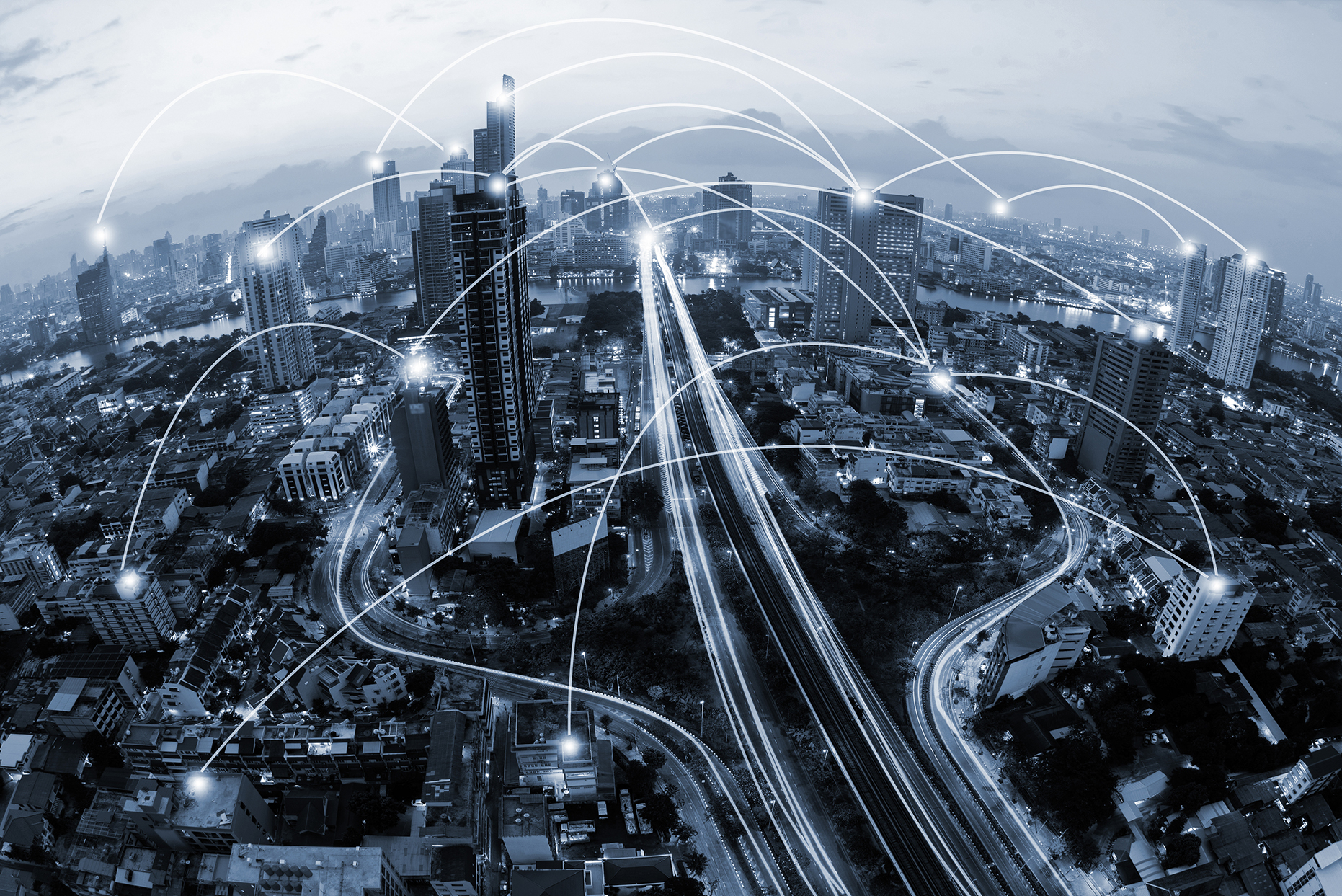 BluCycles is a product that focuses on BLE and sensor/IoT applications from aviation, university check in, event check in, point of sale, interactive playgrounds
and more.
Learn More
See Our Work
From entrepreneurs creating smart cities and venues to world class entertainment. Our technology has innovated sports platforms, fashion retailers, commercial airlines, healthcare companies, financial services, enterprise solutions and more.
Explore