Our Expertise
Bridging the gap between domains, people, and technology
We are a dedicated company focused upon critical success solutions for our clients.
Our Capabilities
We build digital products with efficiency, beauty, stability and scalability and make the complex seem intuitively simple. Our expertise is rooted in disruptive business cultures such as Apple and NeXT. We approach every technology solution with the belief that innovation comes from bridging the gap between domains, people, and technology.
Mobile App Development
Native Cloud and Data enabled iOS (Swift/ObjC), Android (Java), node.js (Javascript)
Contextually-aware applications. External Accessory Development: mobile and connected device
External Accessory Development: mobile and connected device
Geographical Information System applications
Functional Reactive Programming applications
BLE
BLE 4LE custom service development
Beacon-enabled applications
Multi-platform: Linux, MacOS, iOS, Android
Fog Computing
Contextually-aware apps: Education, tourism, outdoor equipment
Integration with specialized hardware platforms over BLE
Point of Sale Integration
Integration with POS protocol for data exchange and customized apps
Sled based scanner applications for payment and user identification
Used in retail locations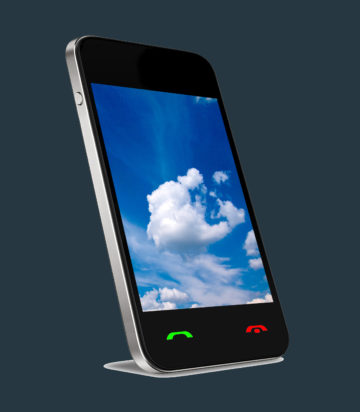 Proximity / Geo Location
Rich data analytics delivered via customized dashboard
Agnostic BLE protocol for beacon to beacon connectivity
Seamless device activation and control
Used in Smart Cities: universities, playgrounds, aviation
Video Streaming
Highly intensive user interactive use of video in applications
Seamless Ad placement
Rich user experience
Used in NFL – 20M weekly users
Architecture and Design
Functional Reactive Programming (FRP) app design
Multi-platform integration and connectivity
Mobile/Cloud based integration
"Making Smart Devices Smarter™"